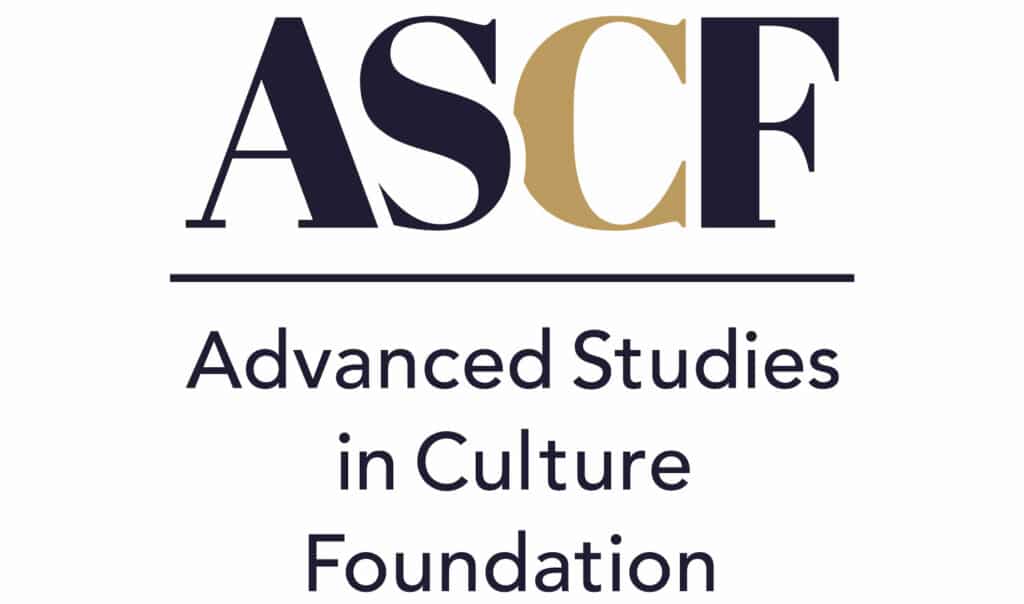 With experience in higher education, finance, management, and communications, the team at the Advanced Studies in Culture Foundation is uniquely equipped to support the Institute for Advanced Studies in Culture at the University of Virginia.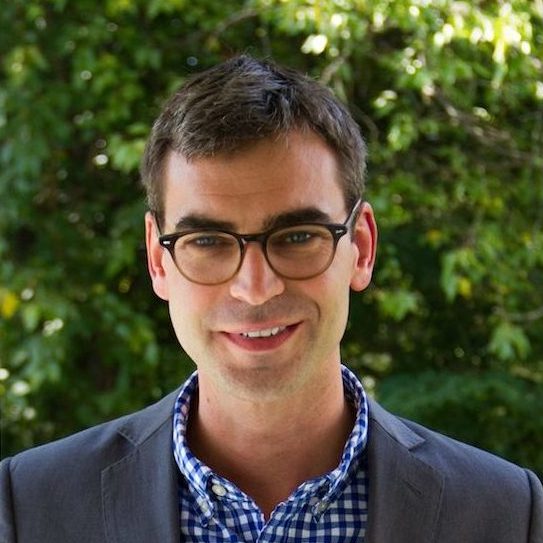 Dr. Ryan S. Olson
Director of the Institute
Read his bio here.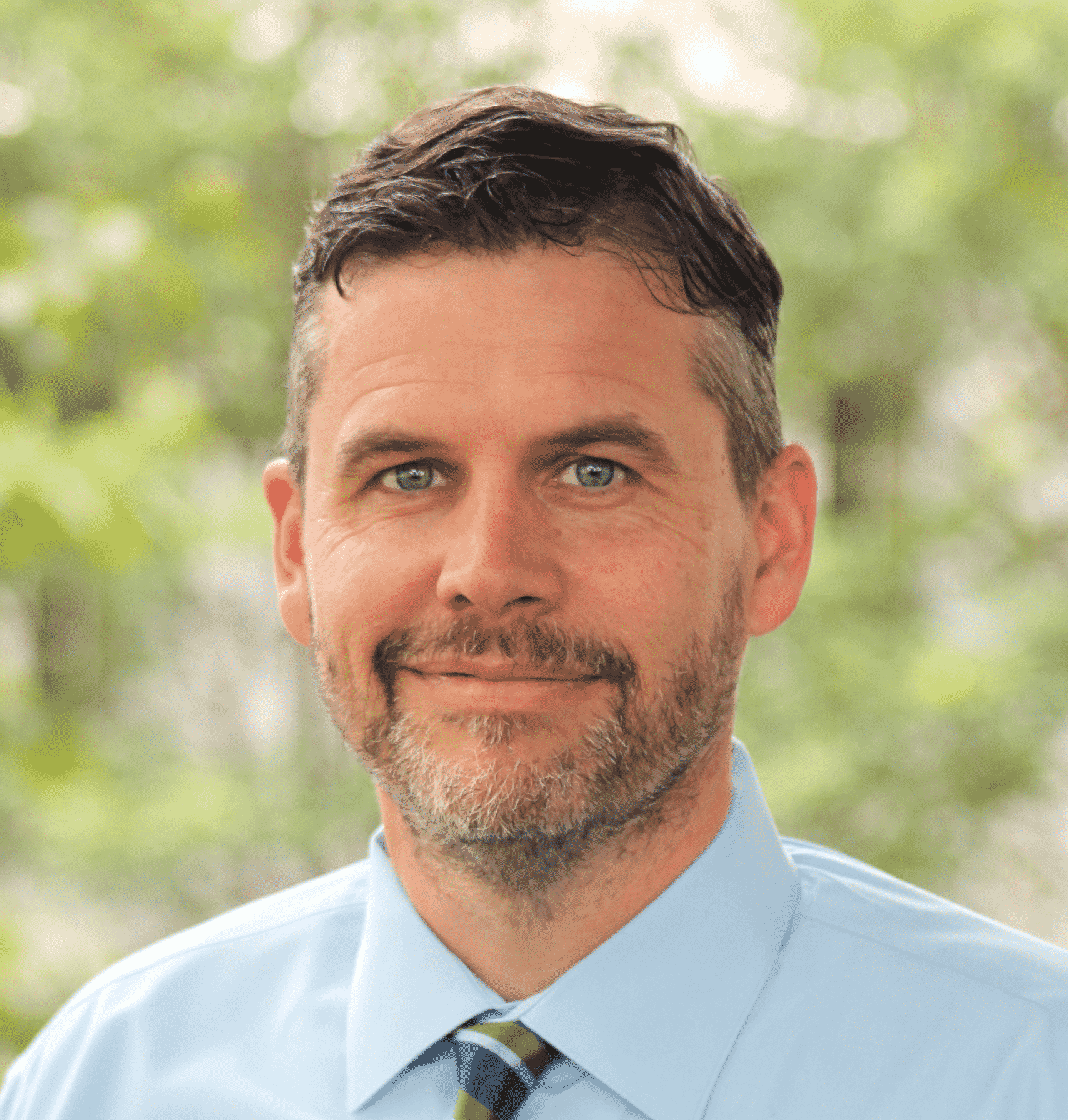 Ty Buckman
Executive Vice President & Chief Operating Officer
Read his bio here.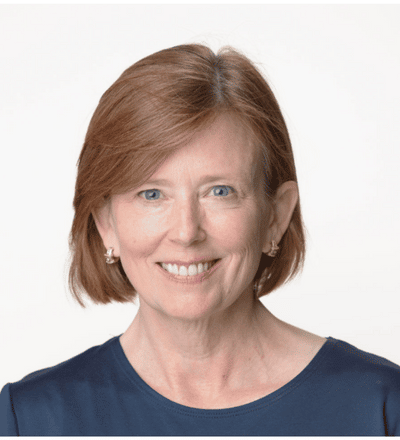 Elizabeth Clark
Director of Integrated Communications
If you are interested in a career at the Advanced Studies in Culture Foundation, please visit our Jobs page. For all other inquiries, please email [email protected]
© 2022 Advanced Studies in Culture Foundation
P.O. Box 5425, Charlottesville, Va. 22905-5425
(434) 202-5010